On the basis of our flexible and modular product system we offer configurable and customizable solutions. In this way we are creating the conditions to successfully implement your processes and individual needs of daily laboratory use into our products and services.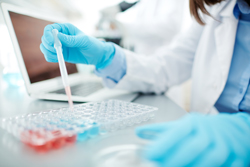 Our solutions for analytic questions in the field of DNA and genetics are GenoProof, GenoProof Mixture and Genolab. These solutions enable the implementation of paternity tests and the clarification of complex kinship questions. All systems can be used immediately and without adjustments in your laboratory.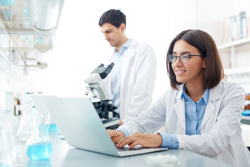 Laboratory Information and Management System (LIMS)
A LIMS combines lab information with management functionalities. Indeed, a laboratory information system supports recording, storing, processing and transfer as well as retrieval of all lab information. Management system functions, however, ensure planning, controlling and monitoring of lab activities.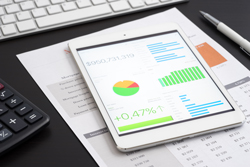 We offer database systems for monitoring tasks including direct systematic recording (logging) and controlling of tasks and processes.